Chemistry is something that is born inside a person. The layers of positive emotions that help with cooperation, connecting people and supporting when we want to achieve the goal.
The driving force behind the creation of CT-CARD solutions is to provide the highest quality products for many industries in order to make work more comfortable and effective.
We select and modify preparations according to the client's needs, so you will receive a tailor-made solution.
Based on the experience of our partners, we are proud that we can provide proven products of the highest quality because we are connected by Chemistry and a common goal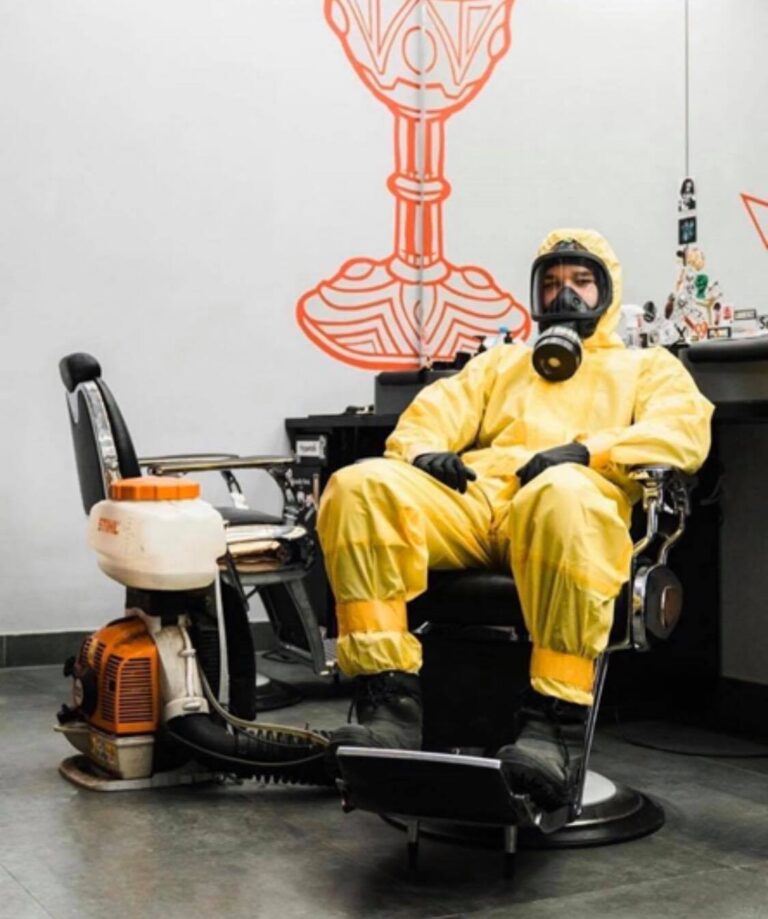 675
Ready solutions for the industry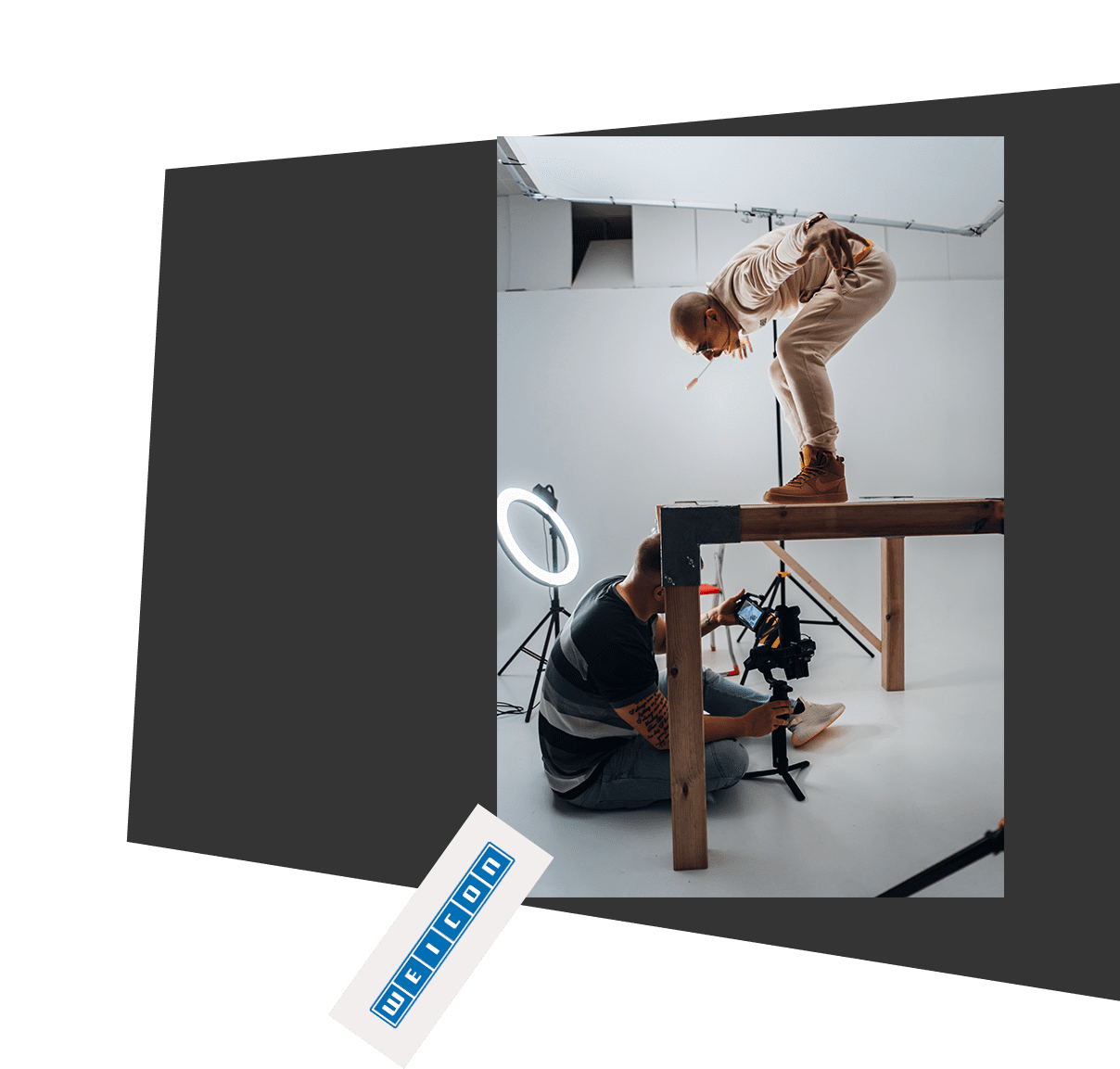 We support every project by involving WEICON specialists and our service department.
CT-CARD SP. Z OO
FARYS 15B
01-971 WARSAW